Los Angeles Clippers vs Golden State Warriors Preview
|
The Los Angeles Clippers face another difficult test to their mantle when they travel to the Chase Center in San Francisco to play the Golden State Warriors. The Clippers proved their doubters wrong in the battle for LA when they beat the Lakers 112-102 without Paul George. That was the first game in Clippers colours for a marquee signing Kawhi Leonard after his transition from the current NBA champions, Toronto Raptors.
Kawhi dropped 30 points and 6 rebounds to lead the LA Clippers to victory. He will be facing fellow contenders of the Western Conference Championship in Golden State Warriors on October 24. The Warriors come into their first game of the NBA regular season after being washed by the Lakers during the preseason.
LA Clippers vs GS Warriors Predictions
Golden State will be playing its first competitive basketball game after losing both the NBA Finals and Kevin Durant to the Brooklyn Nets. They will want to christen their new home in the Oakland Arena with an opening win but will have to do it without Klay Thompson still nursing his knee injury. Other noticeable omissions to the team include Andre Iguodala, Quinn Cook, and Shaun Livingston. The Warriors will rely on the Draymond Green and future Hall of Famer Stephen Curry to put up good numbers.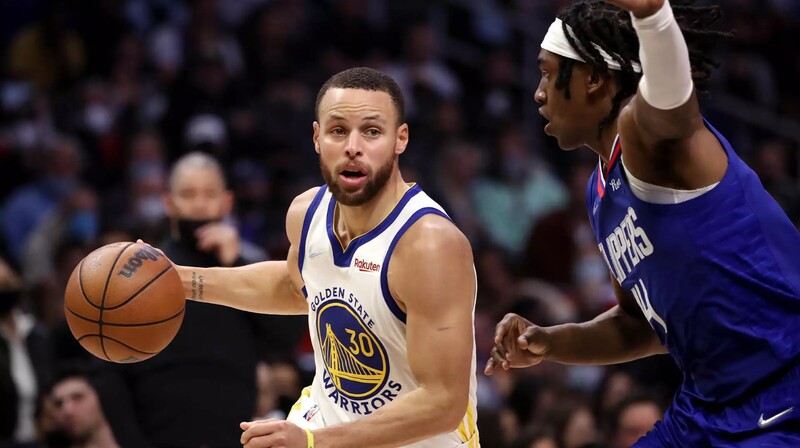 Los Angeles Clippers: New Kings of LA
Since the game between Clippers and the Lakers was tipped to be the early decider of the West after both teams spent millions of dollars improving their roster, the Clippers sit at the top of the throne for now. A win against a weakened Warriors team will surely cement their status as the new Kings of Los Angeles. The preseason exposed GS weak defence, especially against big men. Kevon Looney and Green will hope to have a better outing against Kawhi this time around. Leonard's numbers remain as stellar as his previous title-winning season.
The Clippers are big favourites to win the game with top basketball betting sites in Tanzania. The home-court advantage that the Warriors will do very little to change the sentiment of oddsmakers.
Moneyline: Golden State Warriors (2.15) – Los Angeles Clippers (1.85) at Betway